To dad, my metal master
---
From rust to life !
---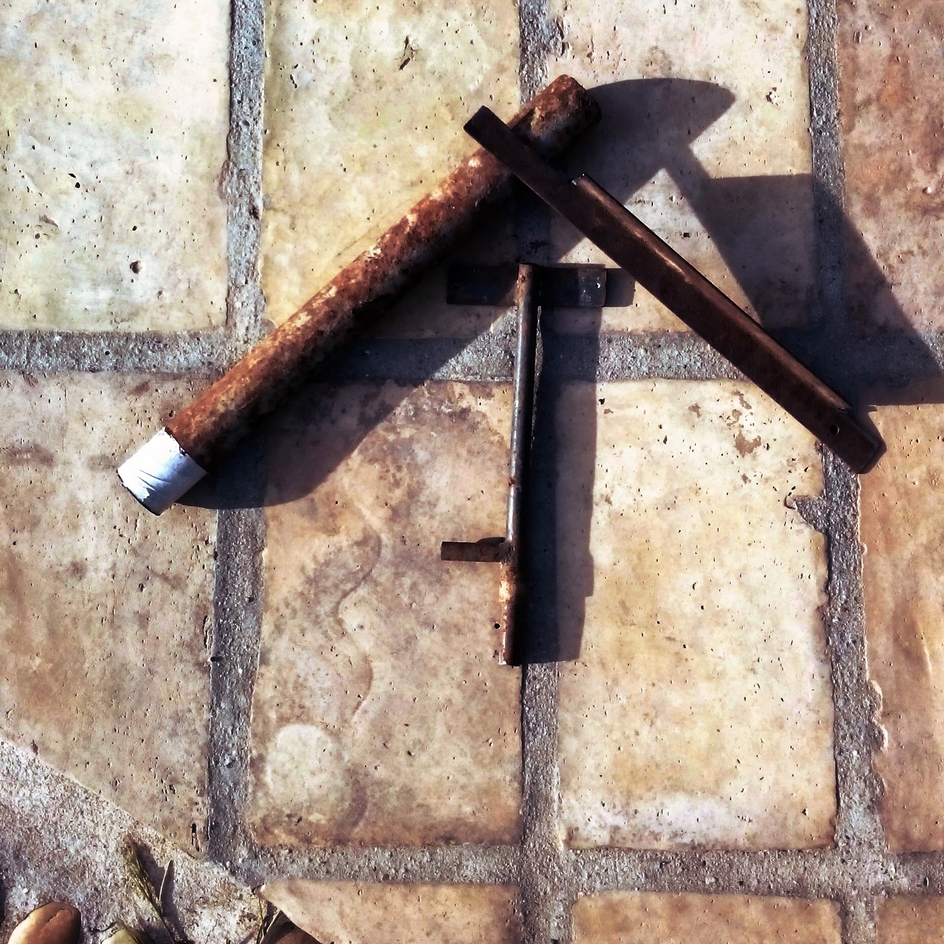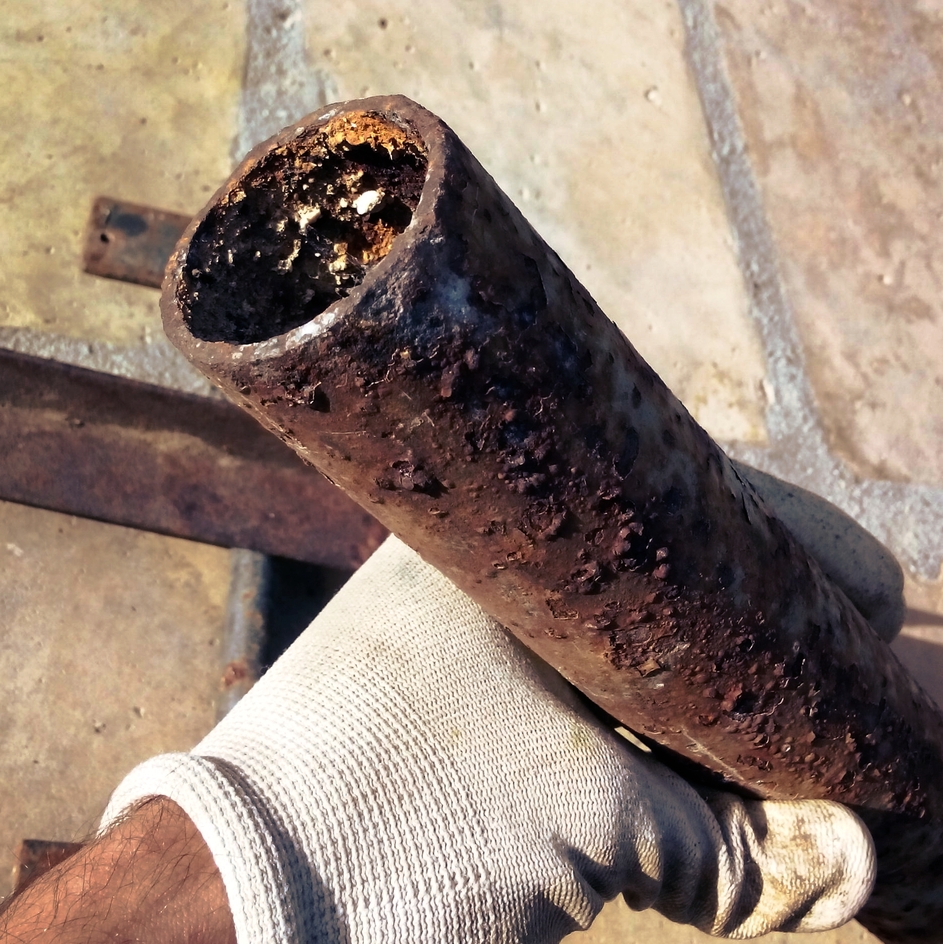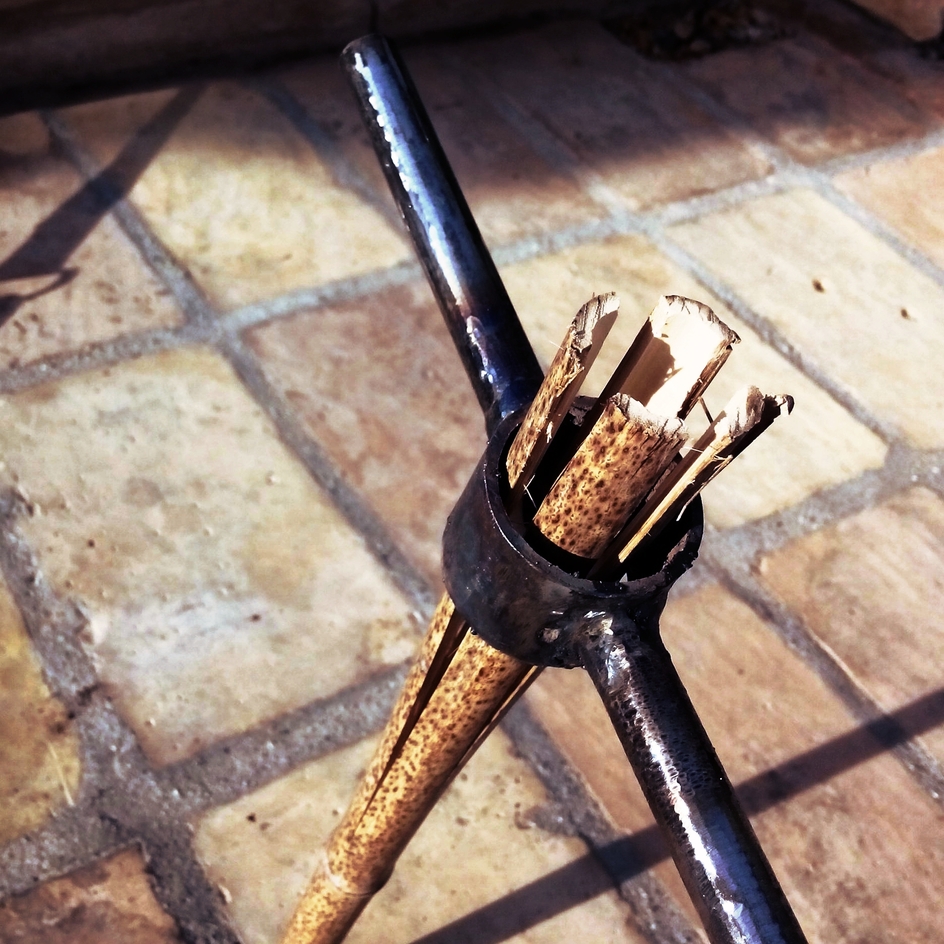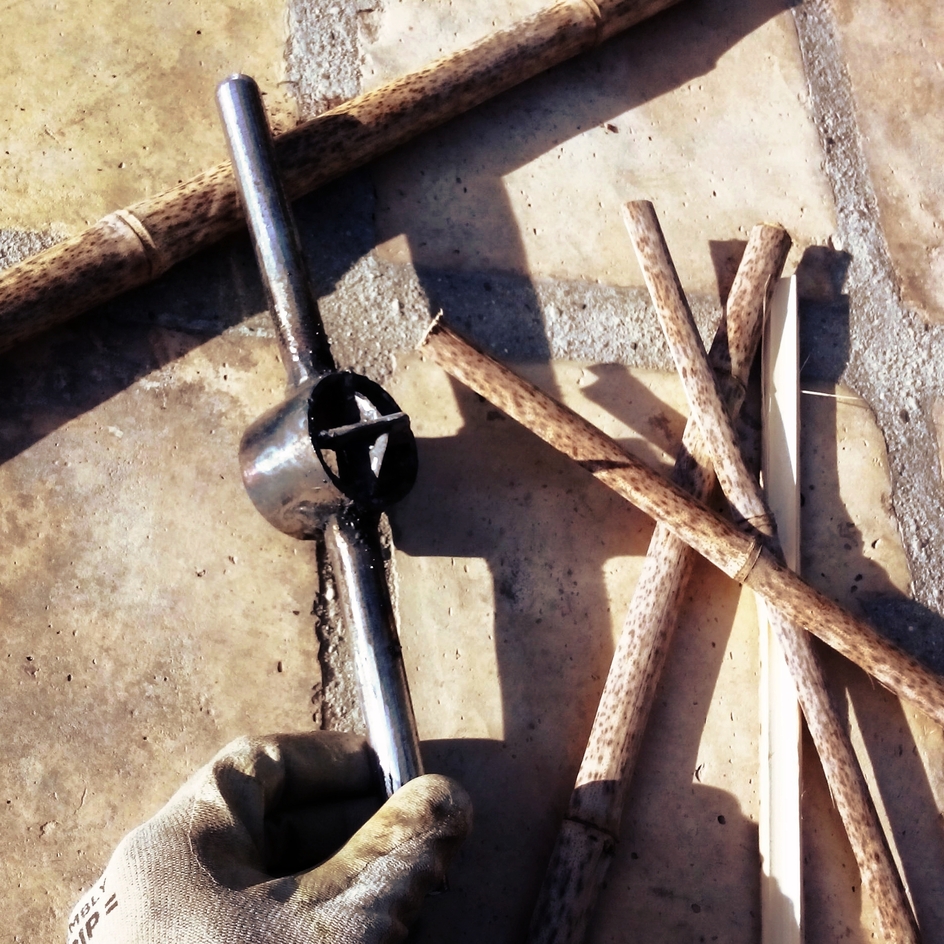 Training's over,
Next one all by myself,
Out of a gaz bottle head cover, a round metal bar and a very old hinge,
All dug up from the garden.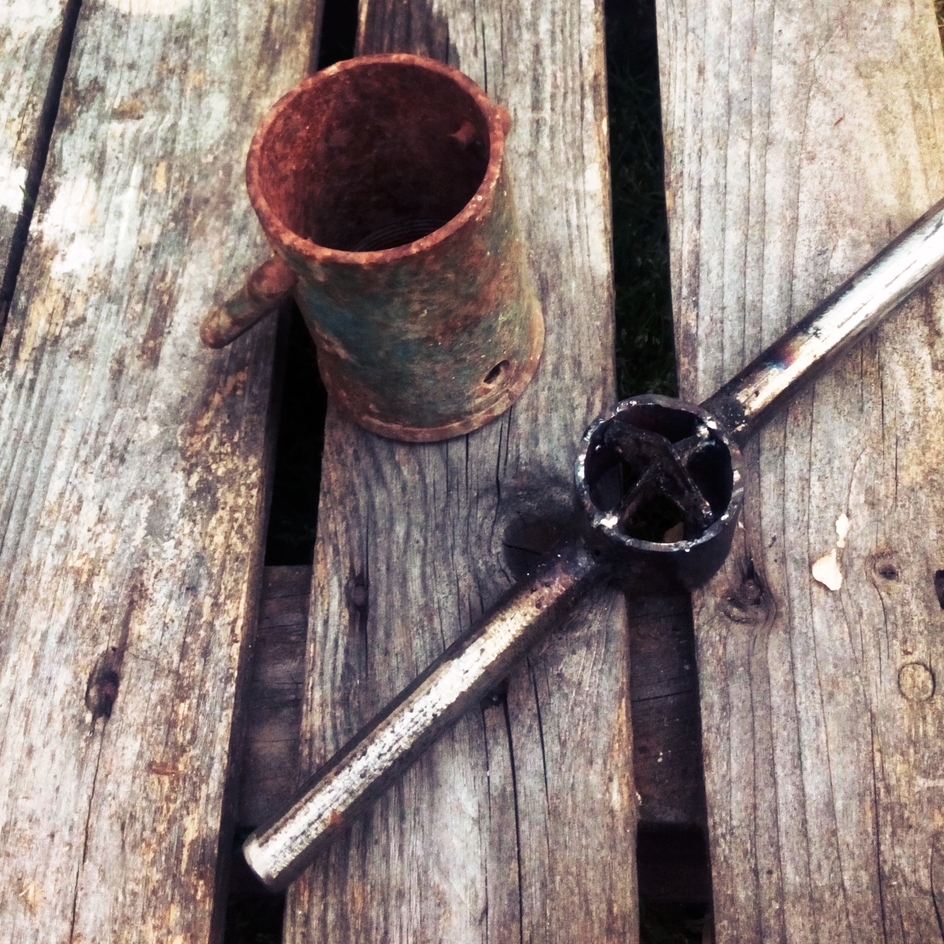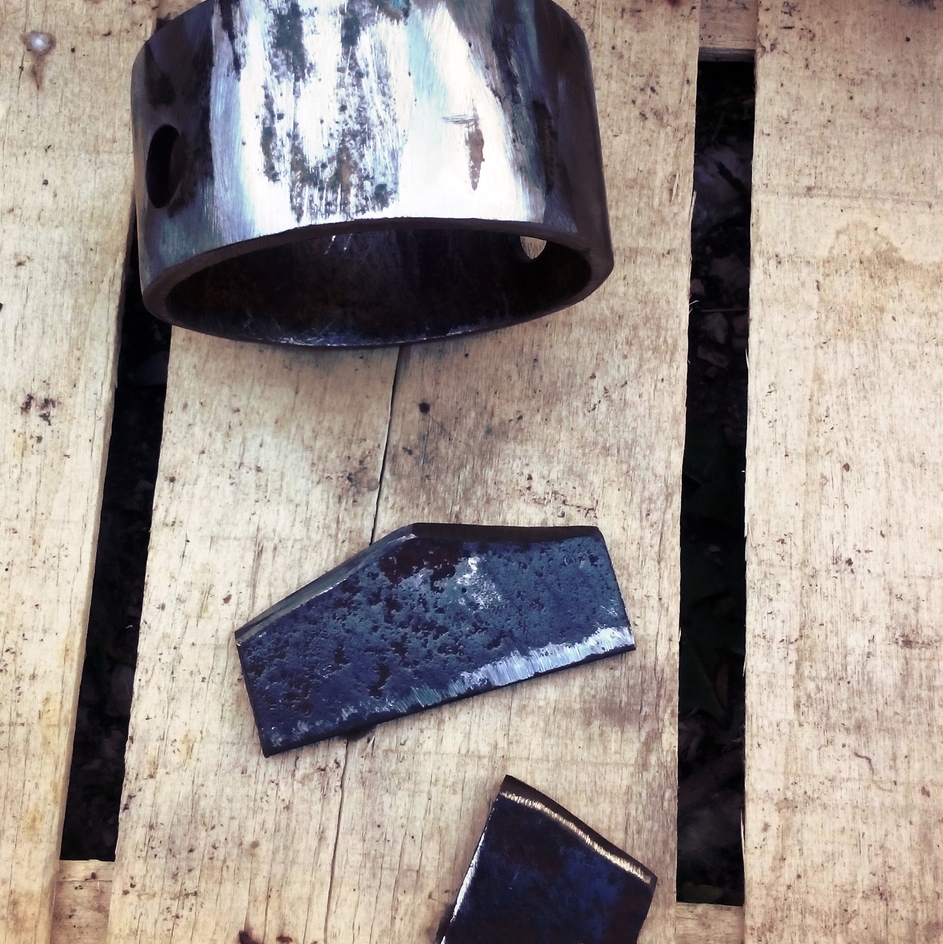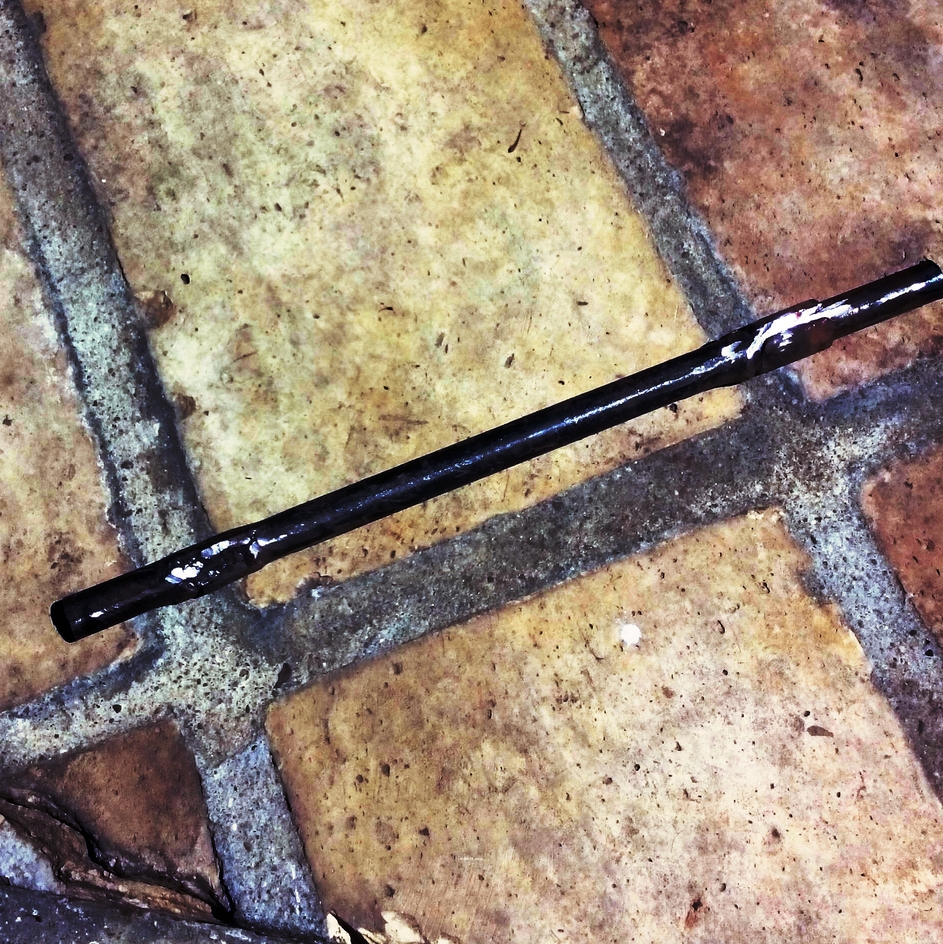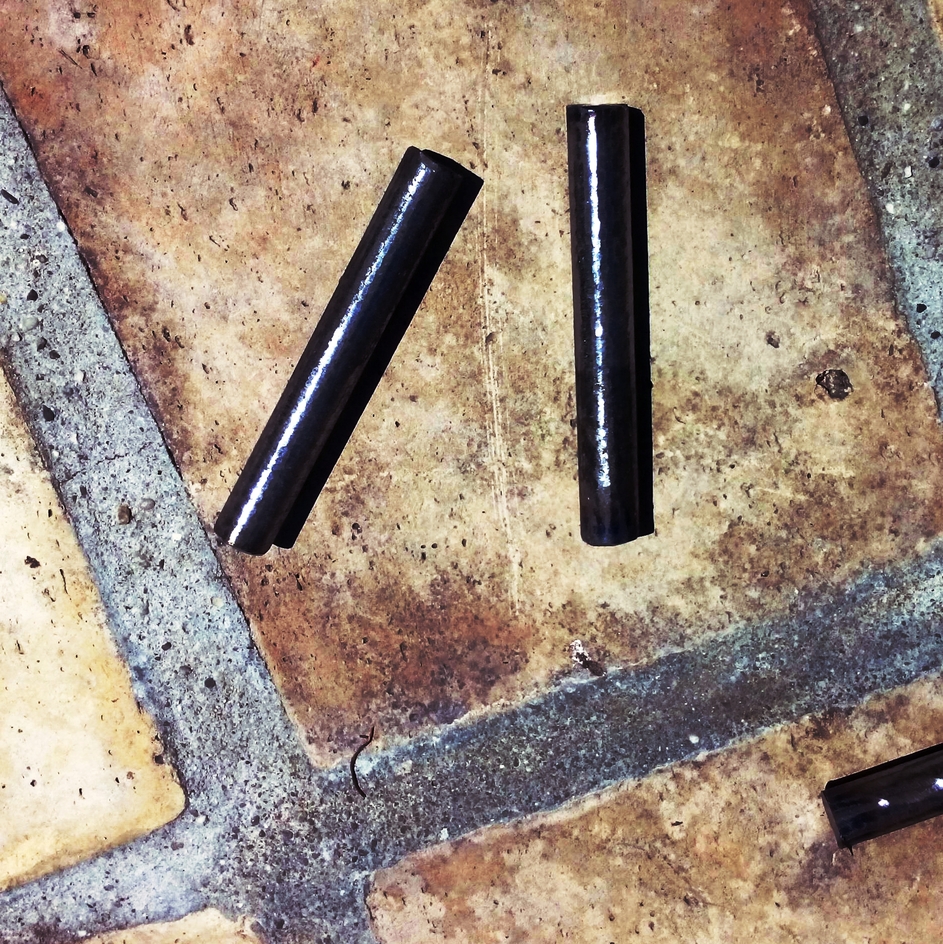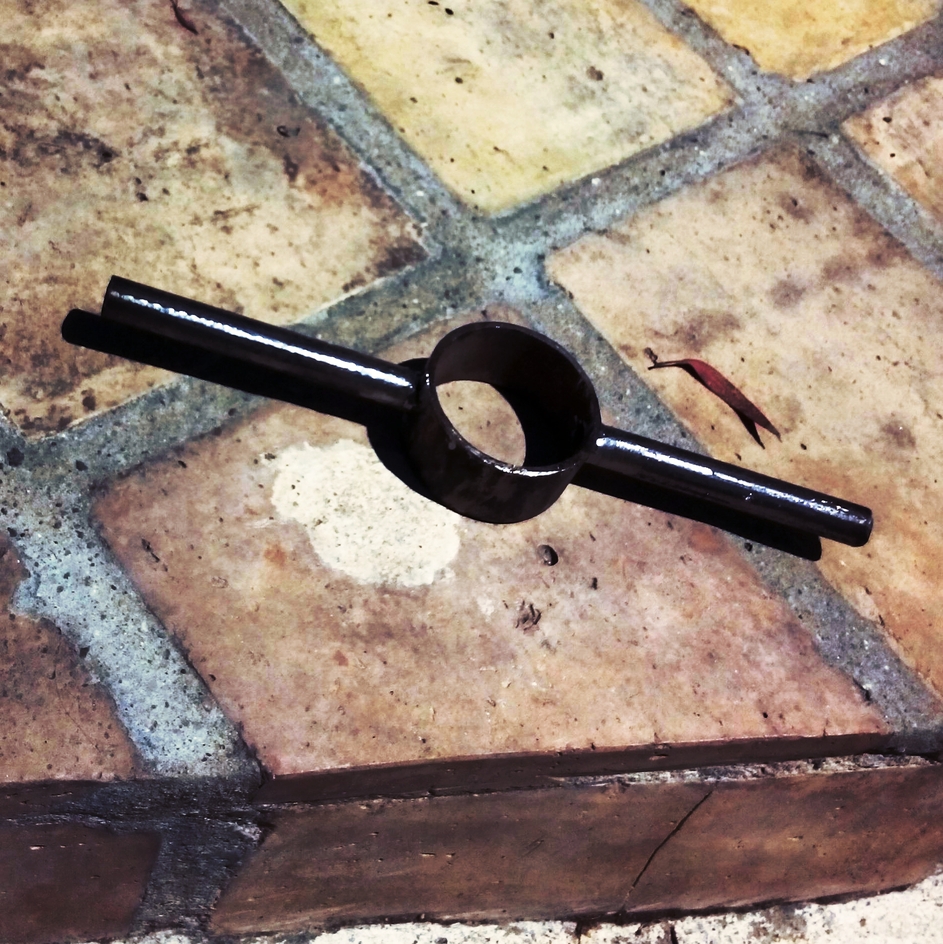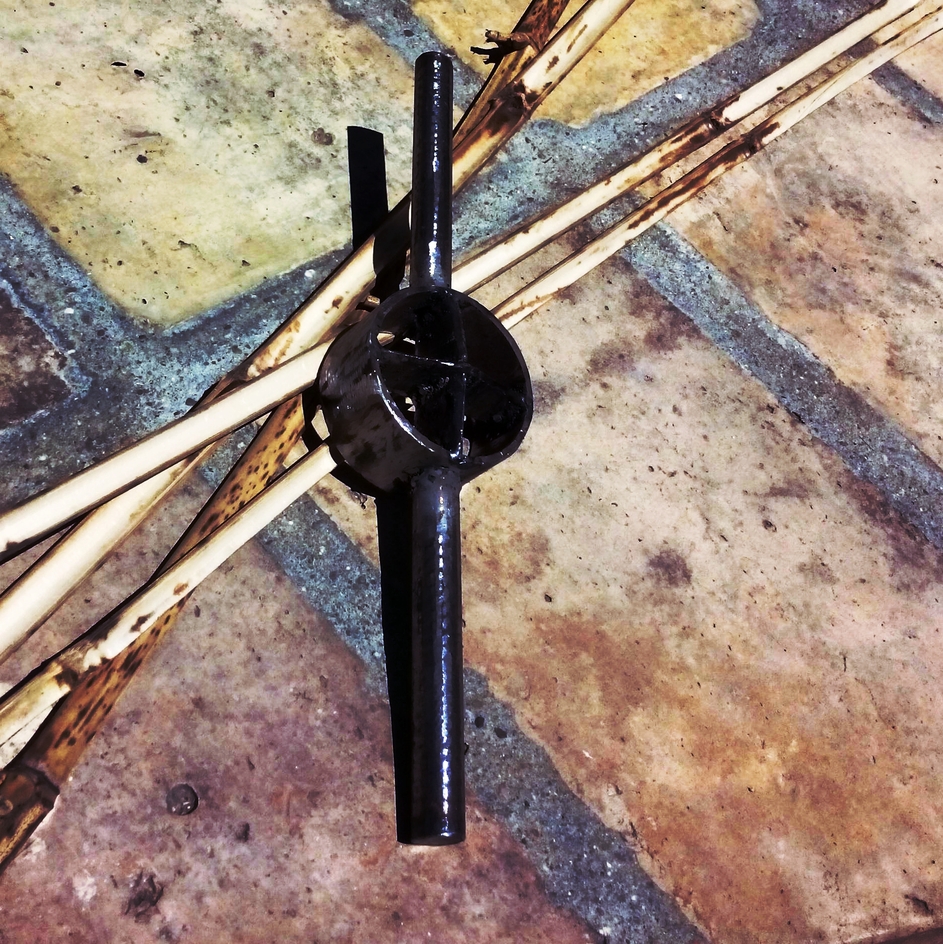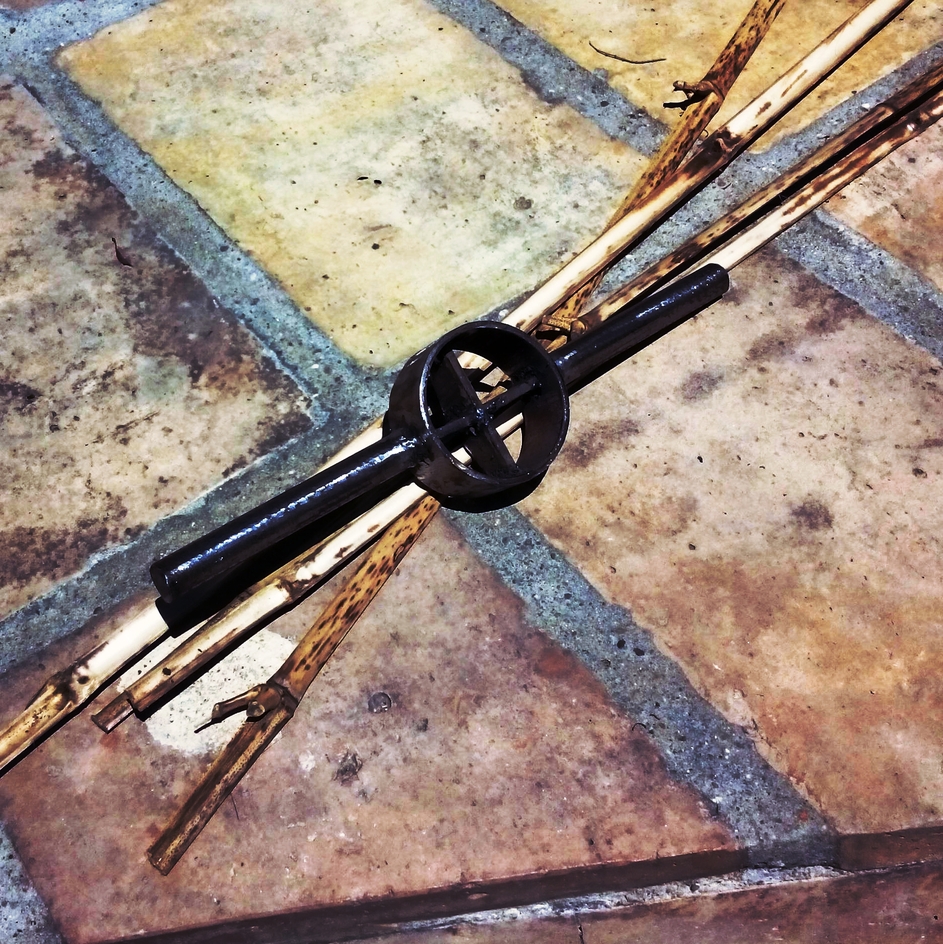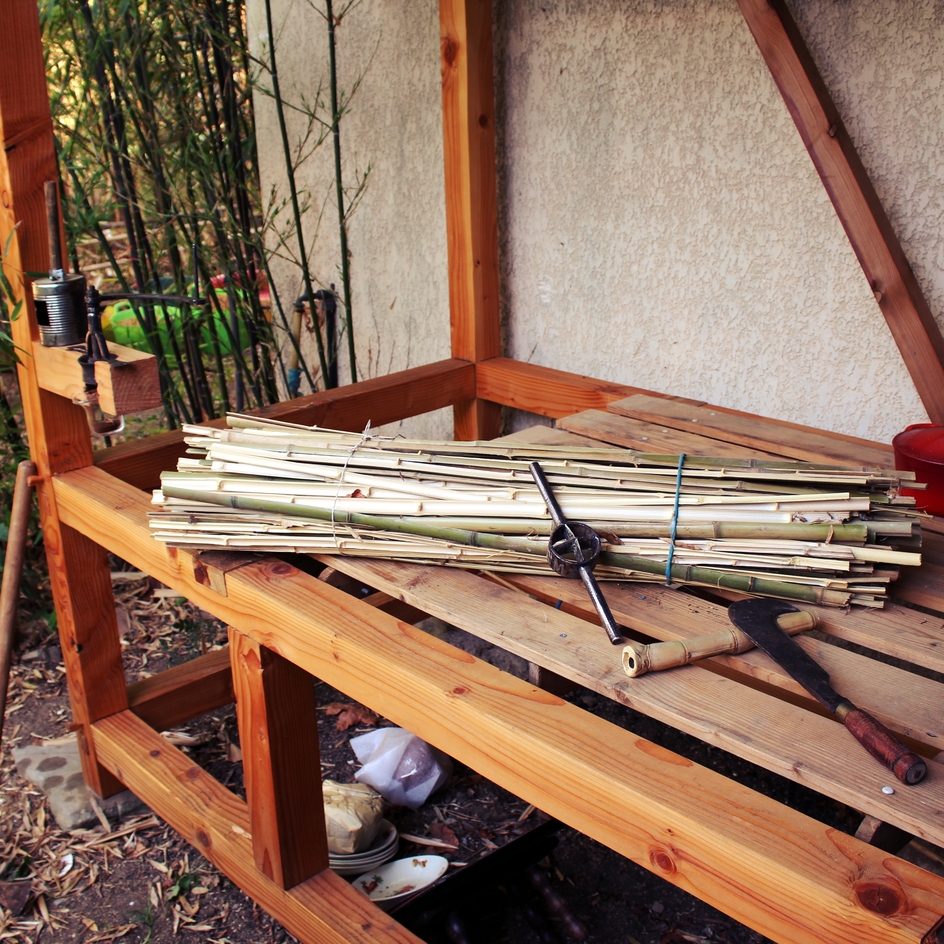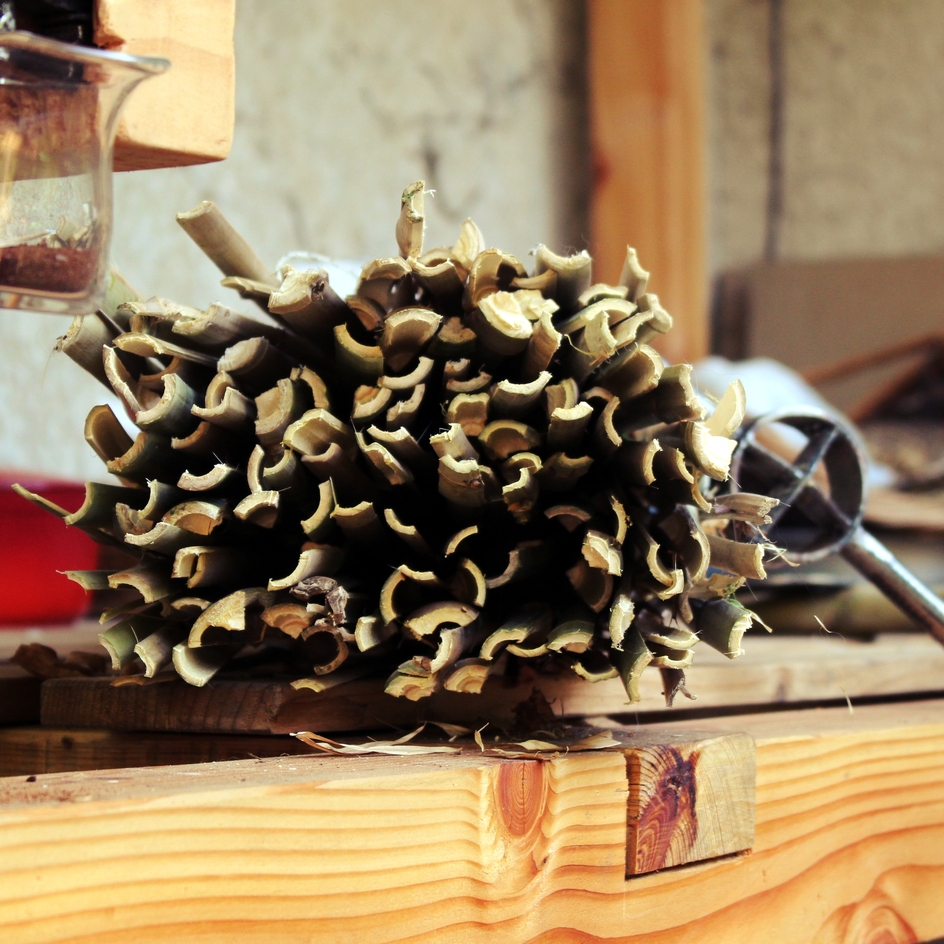 New project: A coffee grinder !
Found in an old rusty box of rusty stuffs forgotten deep in our workshop.
After three previous unfructuous attempts with other coffee grinders,
Maybe this is the one…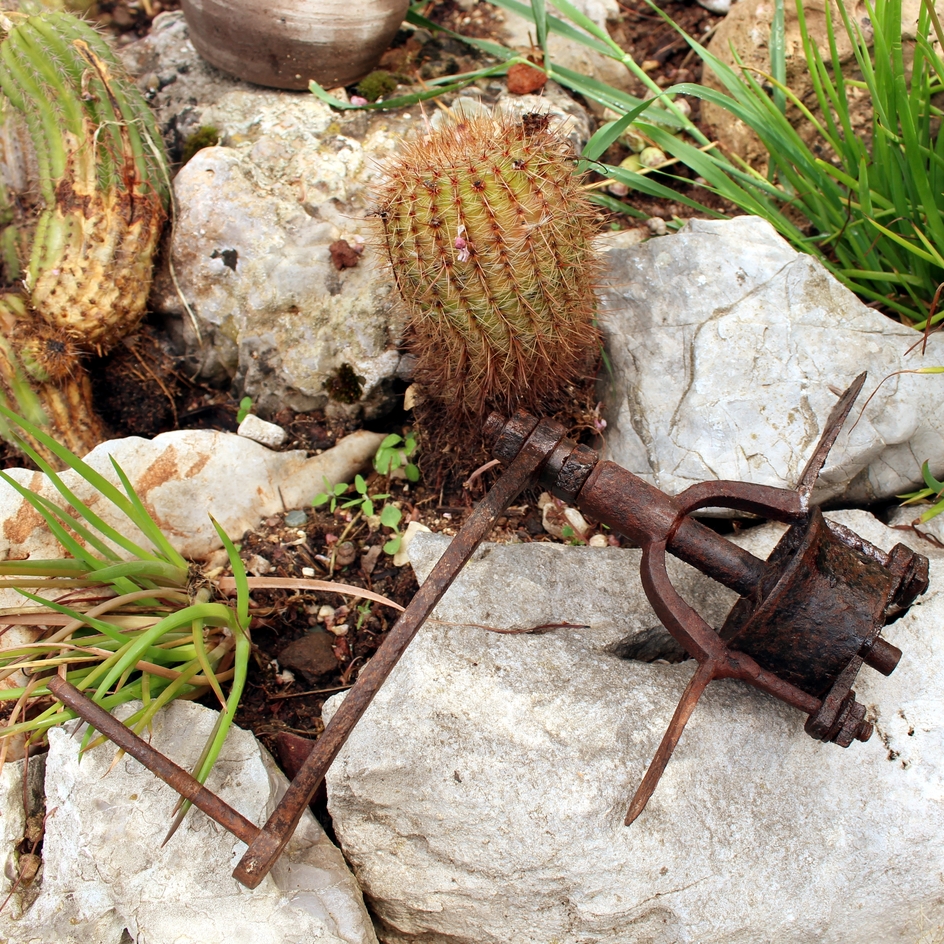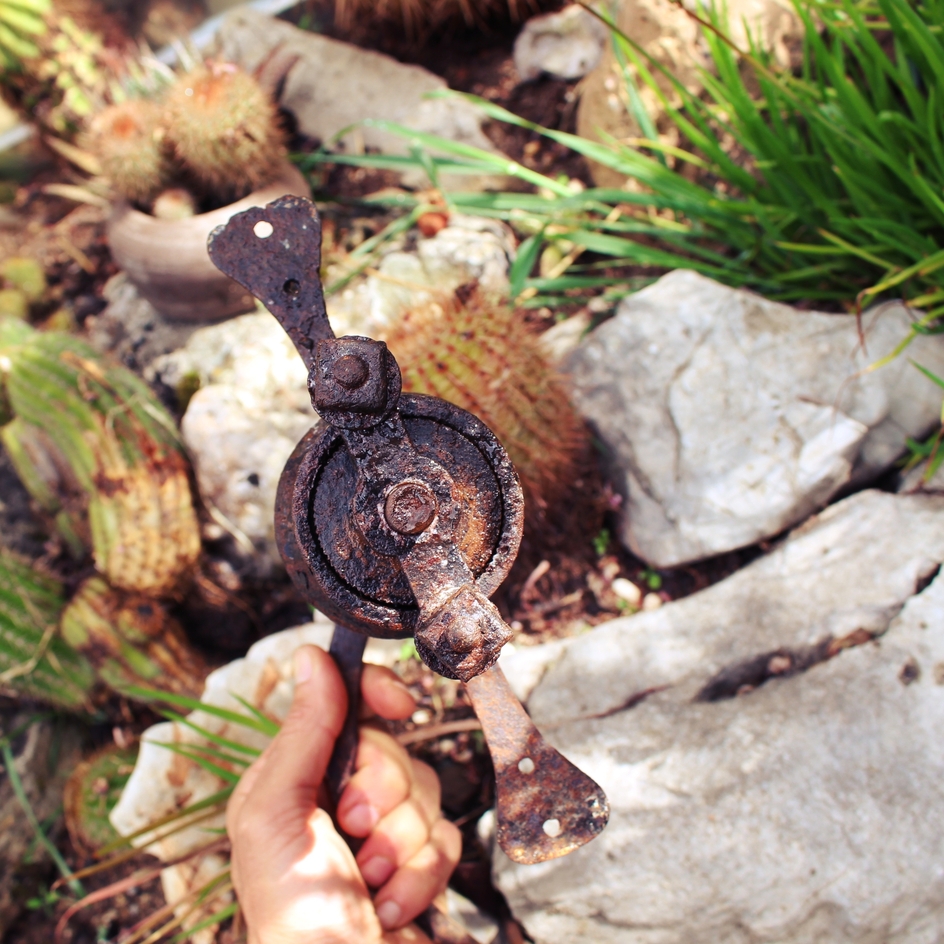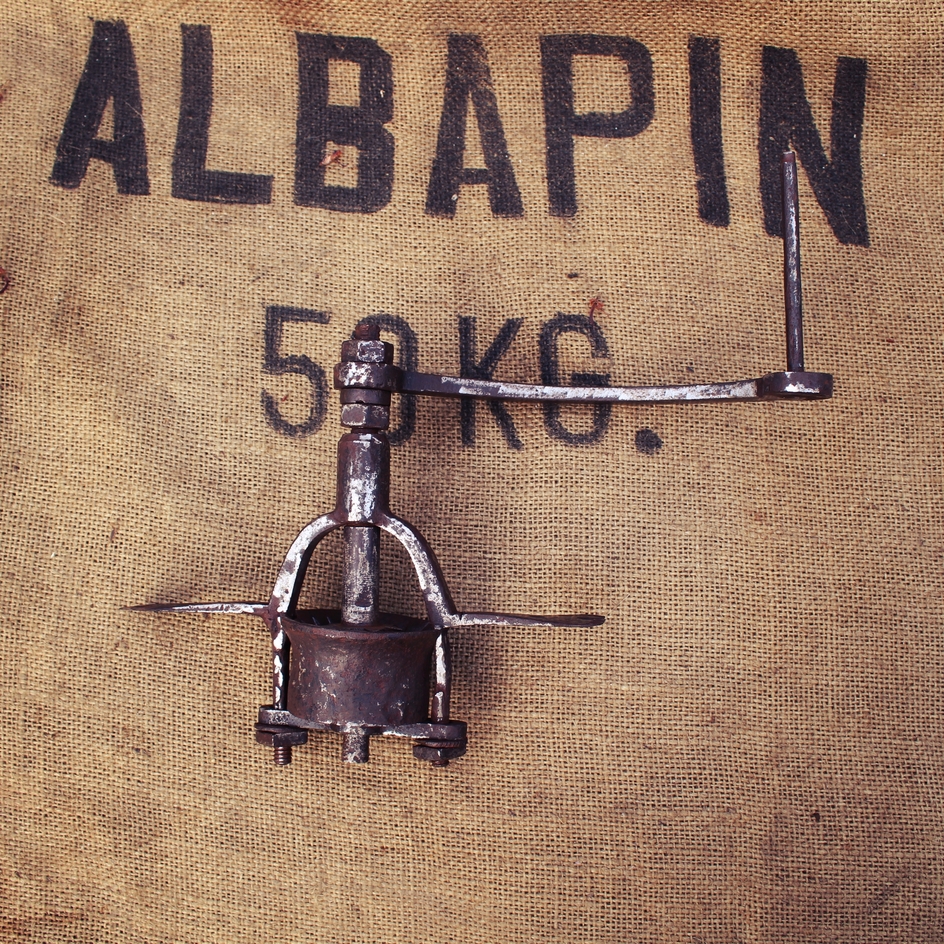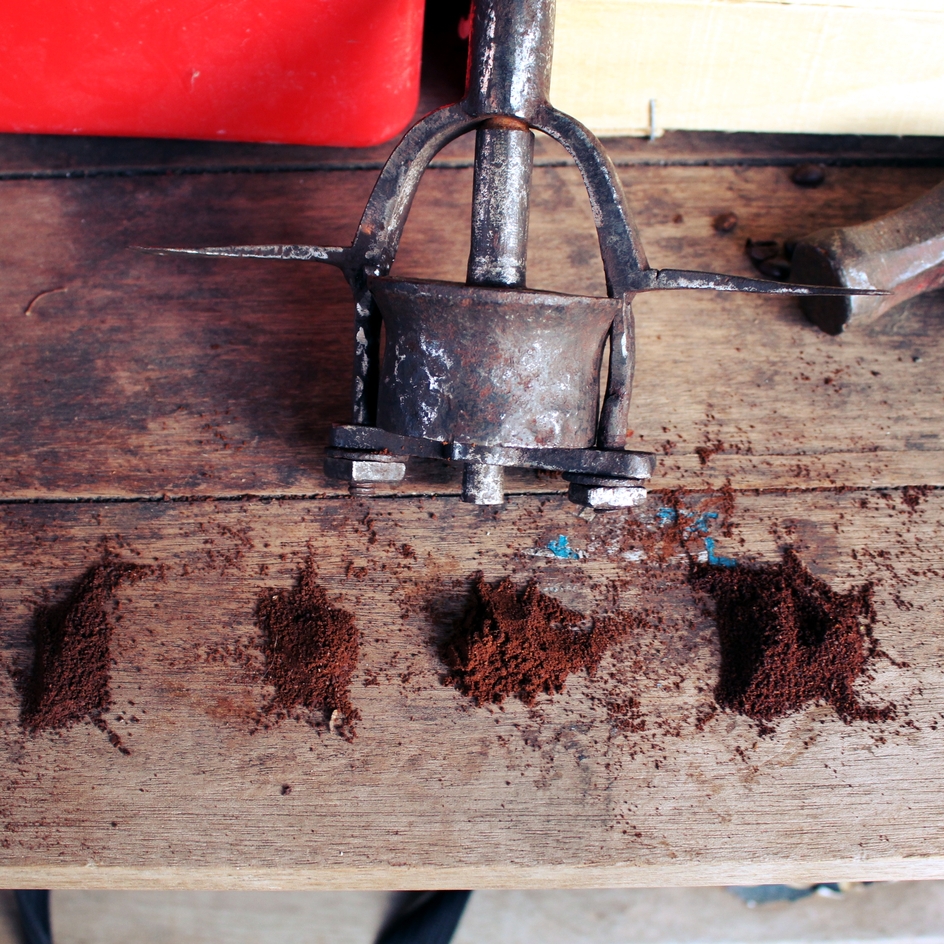 And then to support this,
A wood piece, left over of another project
Carved to fit exactly with both the grinder and the glass we made.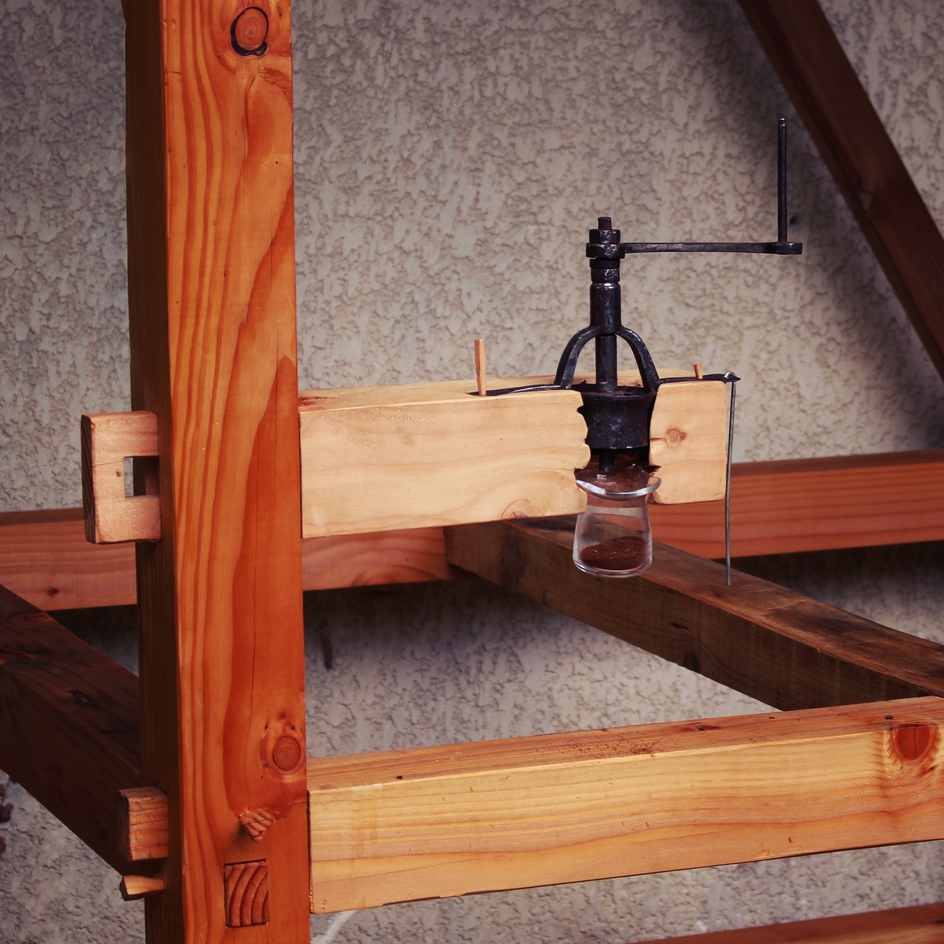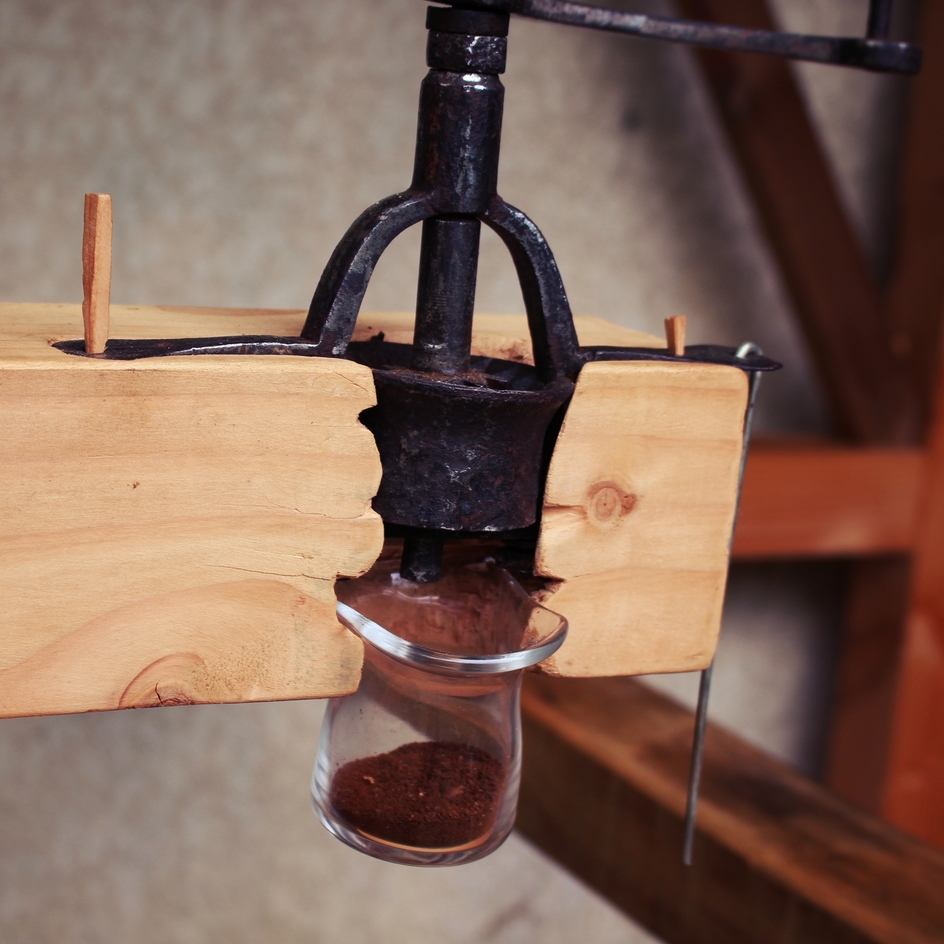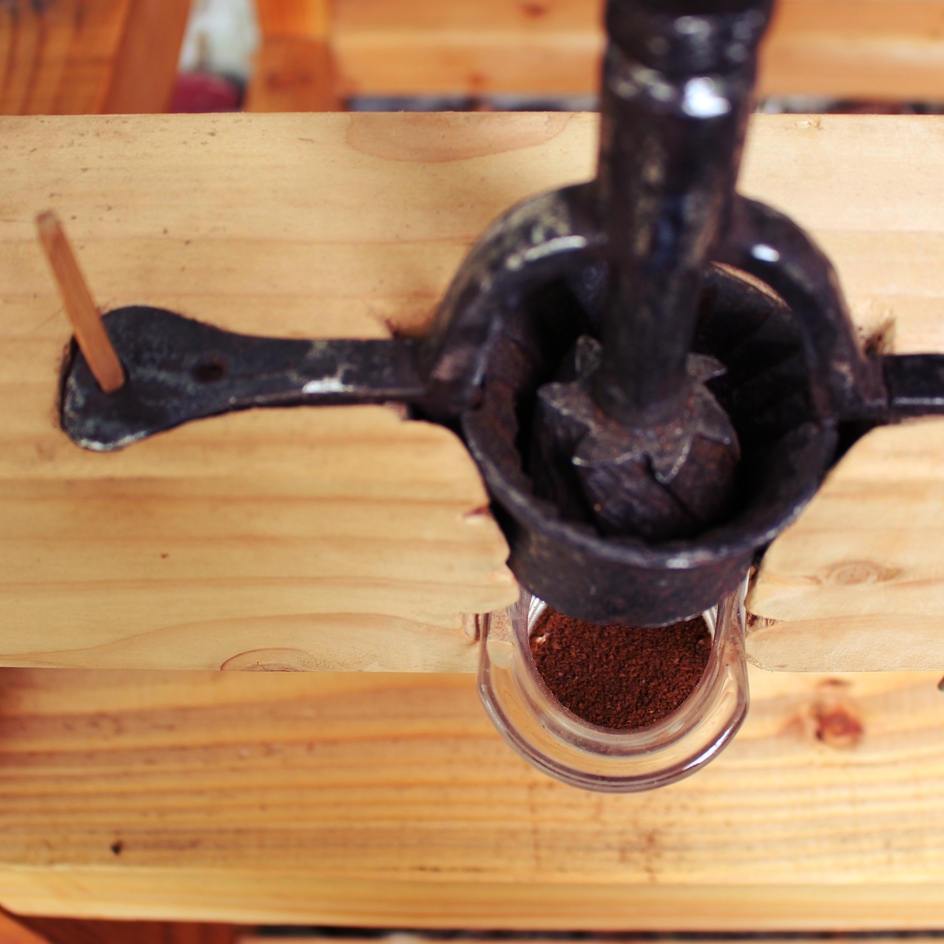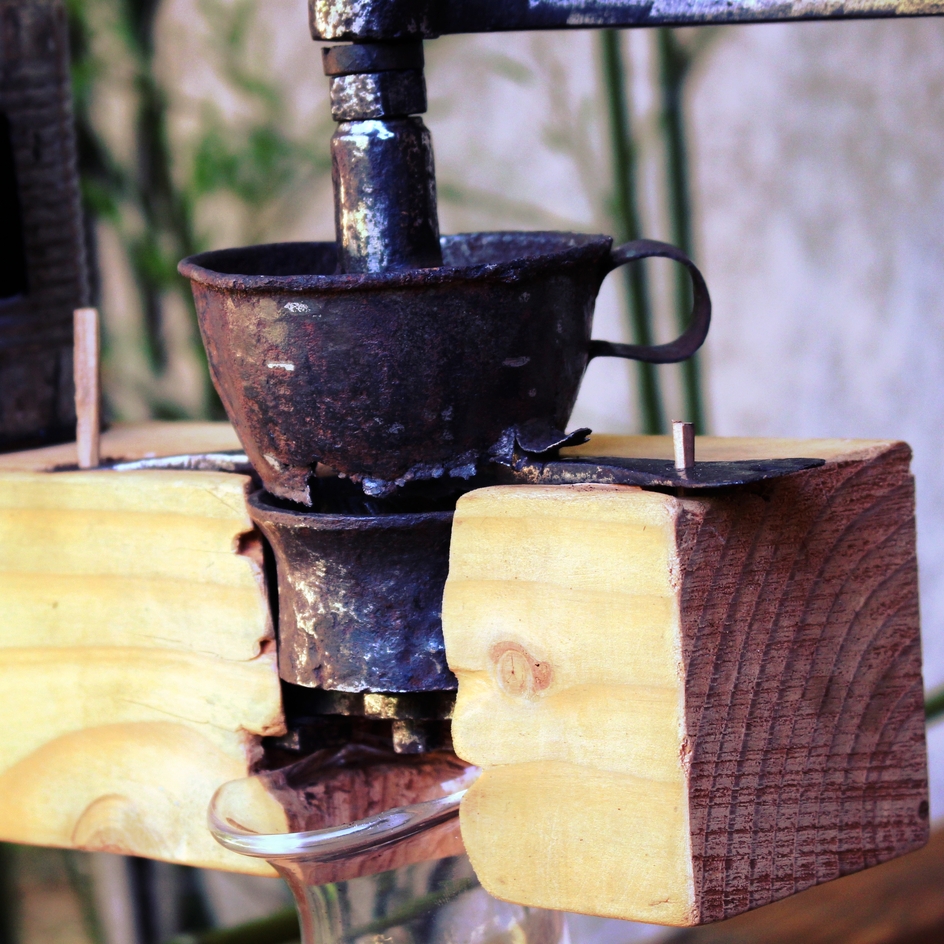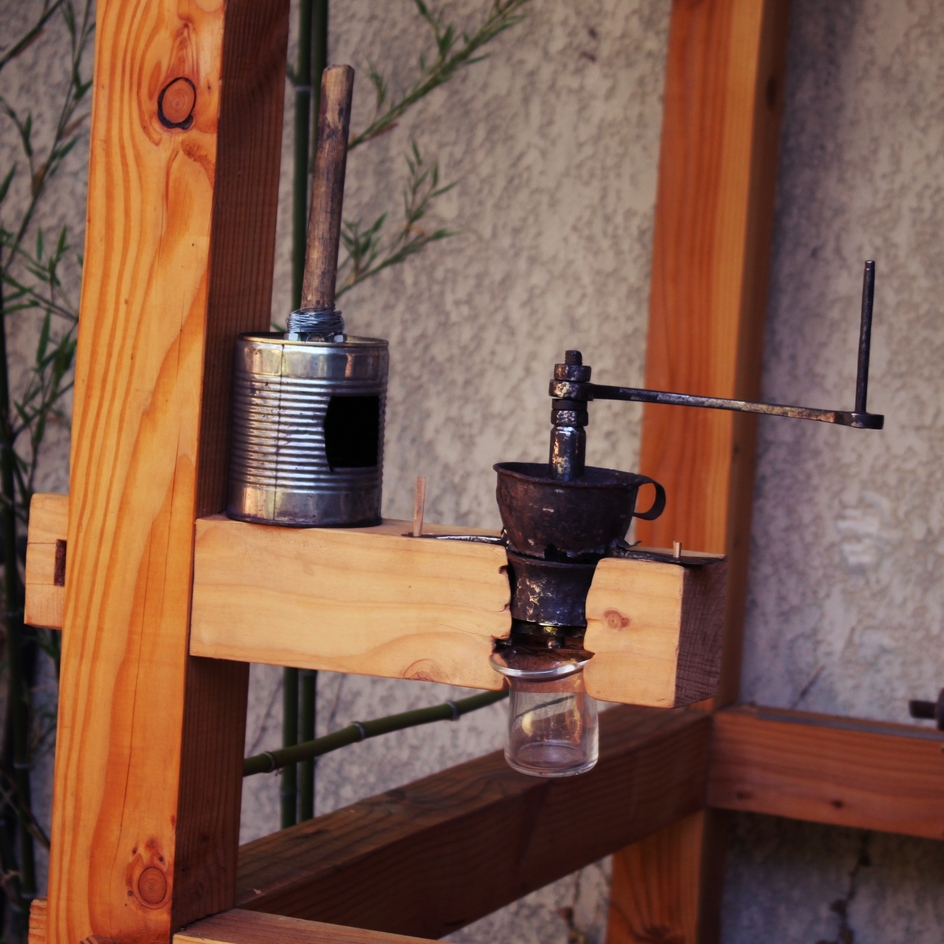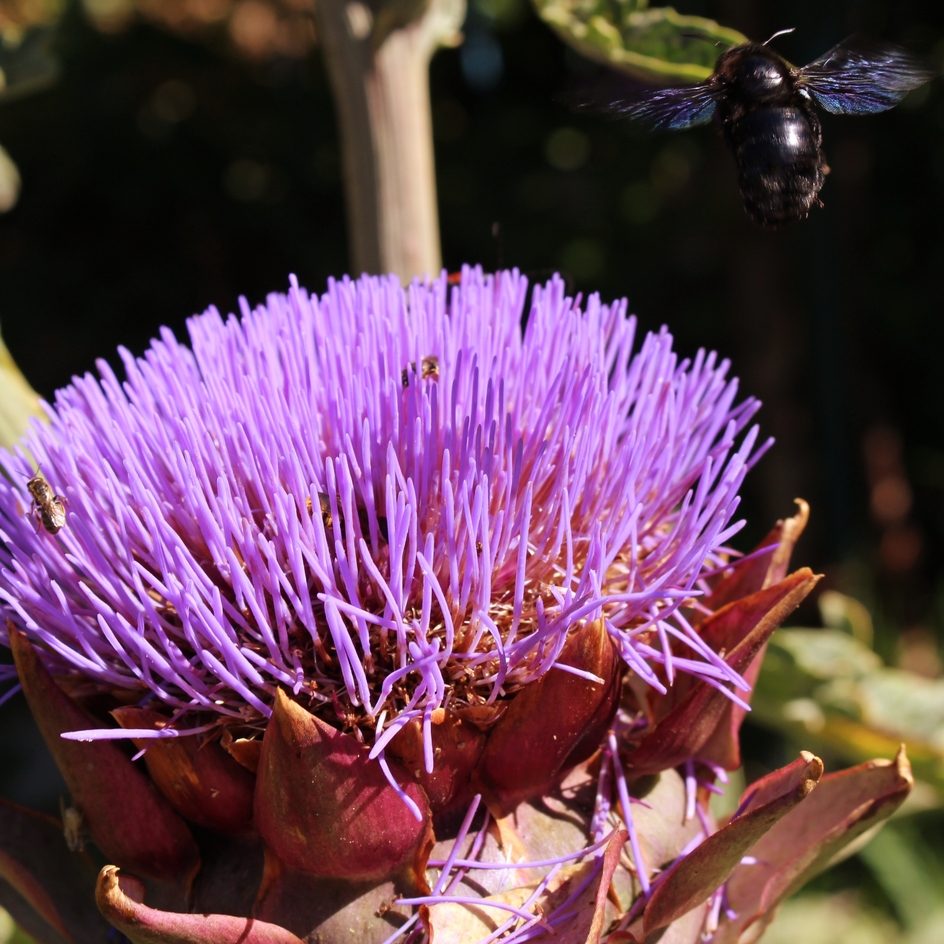 Next is a "Grelinette" !
Wonderful tool for vegetable garden,
Made out of a tube, a door frame left-over and some iron bar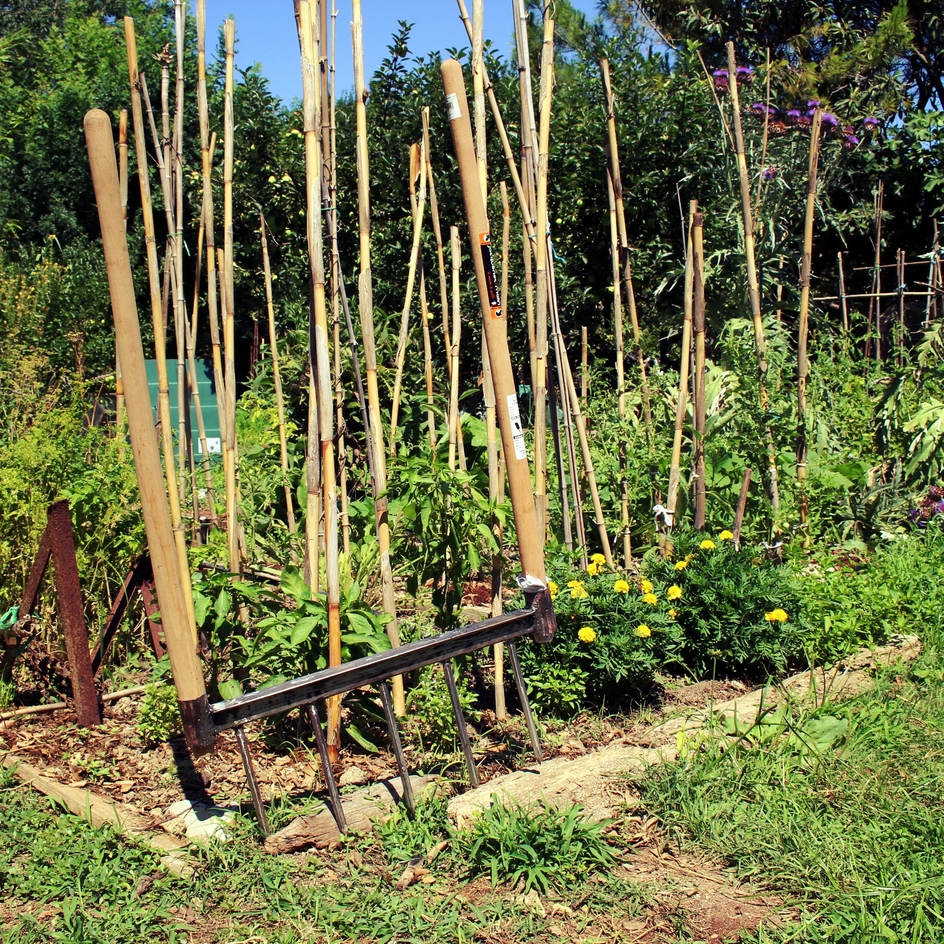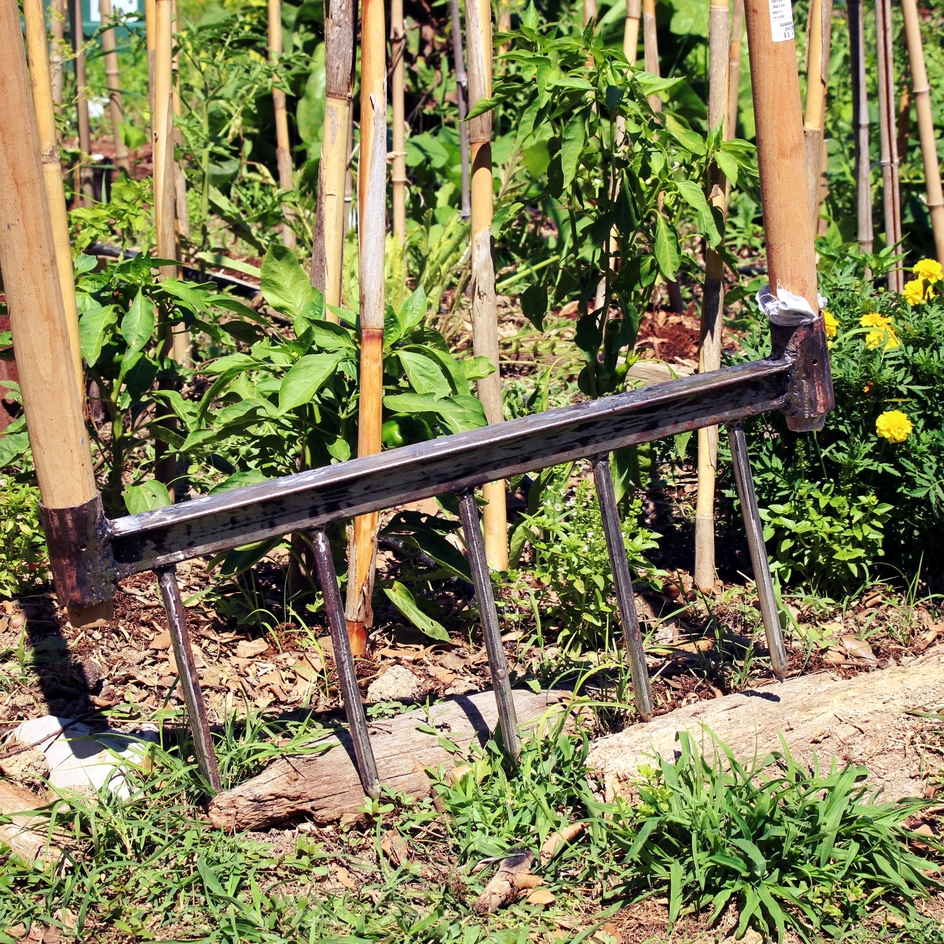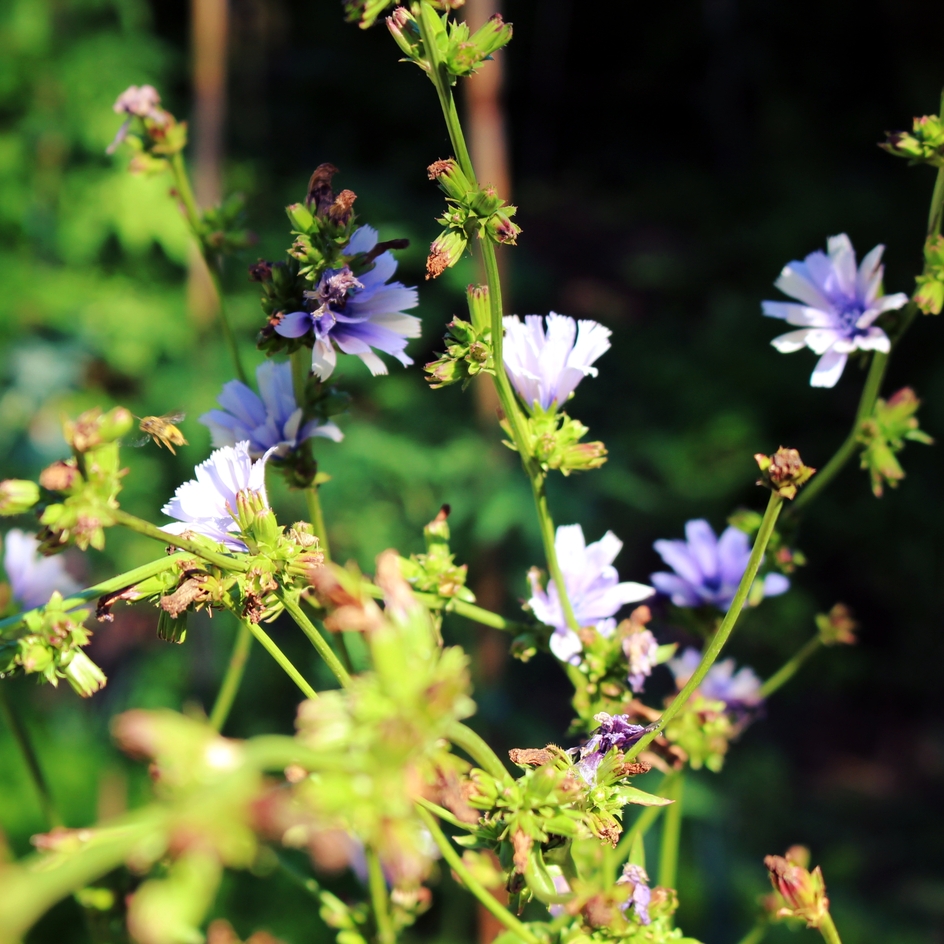 Last is a mix of inspiration : Japanese Kama attached to a tool to dig
Great mix for weeding activities !